Bûches & Pâtisseries
An enchanted Christmas merits a yule log to finish the meal! With a captivating collection of pastries of subtle flavour harmonies, Pierre Hermé pays tribute to exceptional ingredients. The pastry chef explores new territories of taste and imagines new sensations. To delight food lovers all around France, Pierre Hermé adds an extra dose of magic, enabling one of his creations, the Bûche Orphéo, to travel.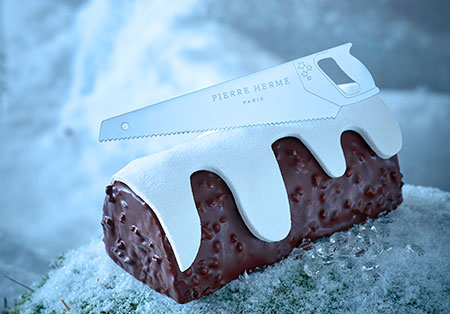 There are no products matching the selection.